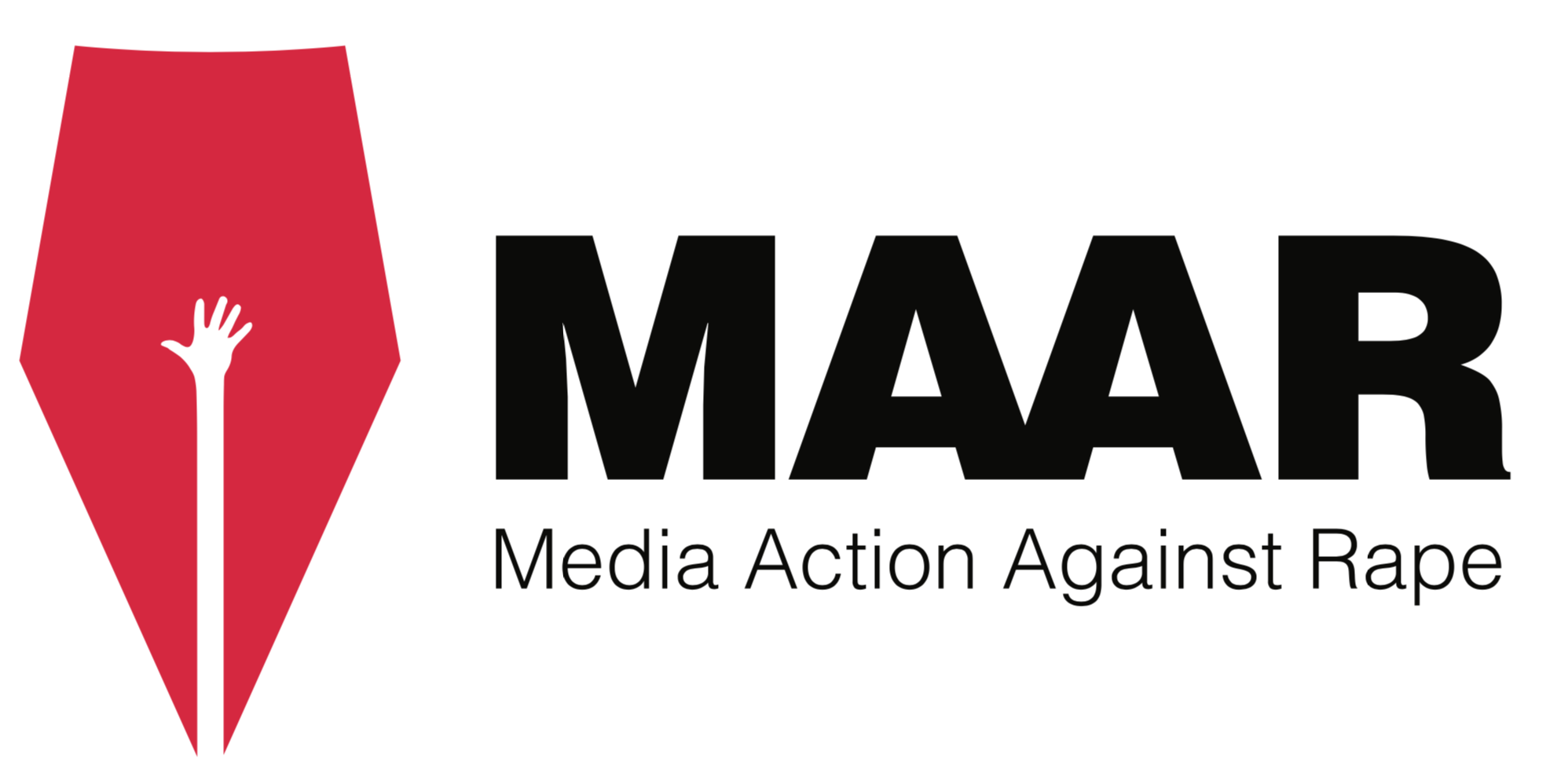 GCRF funded research and capacity building project by Bournemouth University and UNESCO in New Delhi.
This is a 20-month study to map the journalistic challenges of reporting rape and sexual violence across India.
Full website coming soon.
For now, follow @MAARnews or details.
Or read our MAAR NewsTracker on Medium.